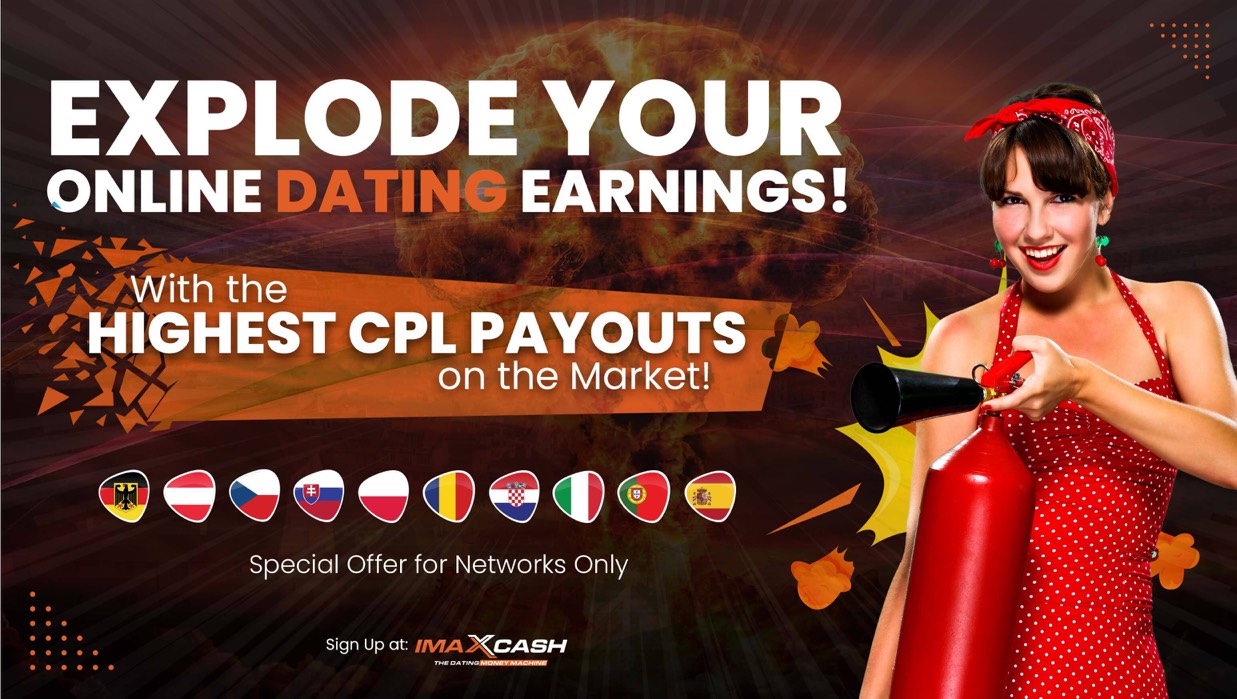 Reminder – We are introducing new offers with CPL payouts, that are often demonstrably the highest on the market!
This is, at this time, available for networks only, it will be, however, soon made available for individual affiliates as well, so stay tuned!
Contact your affiliate manager for more details!